If you are planning to travel to Sicily, we guess you are confused about where to go and what to see because Sicily is a land full of beauties: art, culture and history.  Every corner of Sicily is magic, and at each step you take you can find many places of interest, precious views and lot of attractions. If unfortunately you don't have the time to have a tour of the whole Sicily, here we suggest you three places that you can't absolutely miss. At least you have to visit one of these places at each Sicilian trip.
1. Rabbit Beach, Lampedusa. Its name means Rabbit Island and is a small island, part of a nature reserve. It is an uncontaminated land, a paradise in the middle of the sea.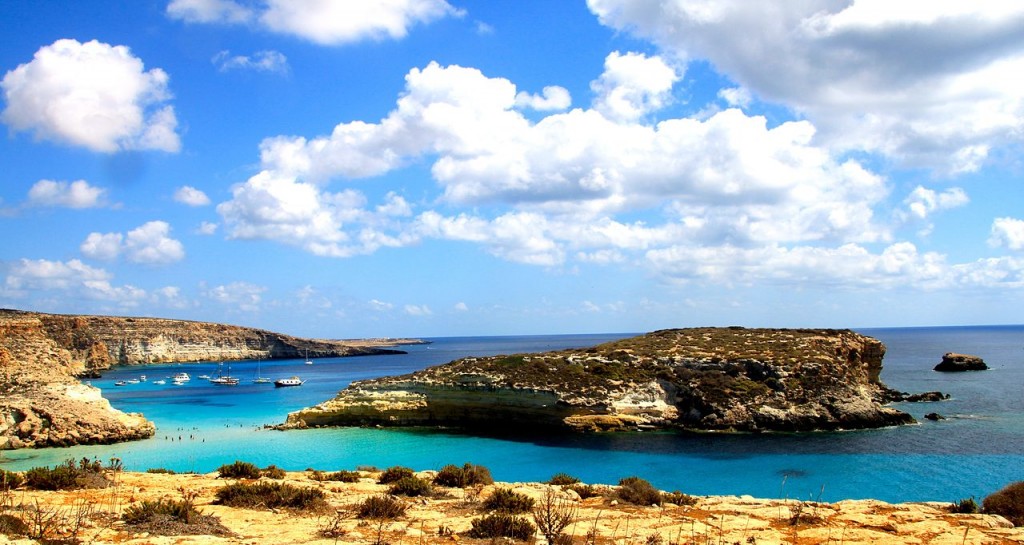 2.Trapani and Marsala saltpans. In the area of Trapani and Paceco, and as well as in the area of Marsala, there are nature reserves famous for the salt harvest and for being home to many species of migratory birds. Among the others you can admire the beautiful pink flamingoes that rest on the water in the morning as well as in the evening. The area is also known for the beauty of the coast, and there we picked many of our villas in Sicily to rent.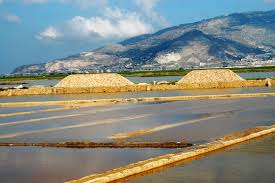 3.Noto. It is a city near Syracuse and it is considered the cradle of Baroque. In every corner of Noto you can appreciate amazing monuments, ancient palaces and churches typical of Baroque art.