In this post we want to tell you something about the most beautiful places you will find in Eastern Sicily. We have prepared an itinerary for you that you can follow in two different travels or in a quite long holiday in Sicily, don't forget it, Sicily is not a little island! So let's start from Taormina, where you can find a suitable accomodation in one of our villas:
Taormina: a destination, perhaps a bit obvious, but absolutely impossible to not include it if you travel to Sicily: for its international reputation for its famous ancient theatre, for all its historical beauties and for its scenery including the beautiful Isola Bella, well, everything that has made it an international tourist destination.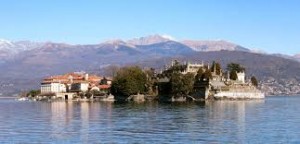 Etna Volcano: from a naturalistic point of view is a unique excursion! Climb up to the craters first taking the lift and then by jeep is an experience that you should do once in your life and that you won't forget, as well as the freezing cold!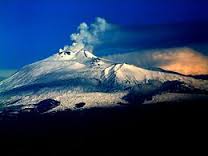 Zafferana Etnea and Randazzo: the "black" villages on the Etna slopes. These villages were built entirely with lava rock and they are so peculiar because of their very black roads burning when the sun beats. Here Here you will find little old men selling pistachios in the street, so green that seem painted!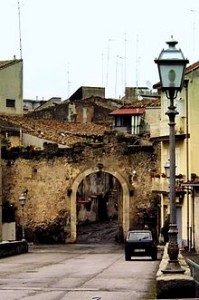 Catania: with its elegant old town and its even more elegant cafés. Here it is a must take you time having a long breakfast with a mulberry granite, whipped fresh cream and a typical brioche.
Megara Hyblea: this is the name of the archaeological excavations in the area of ​​Augusta, not the most beautiful in Sicily definitely, if only for the refineries in Augusta on the horizon, but their visit is one of the most exciting: walking in these excavations makes you feel the sensation of discovery and the contact with the past.
Pantalica and its amazing necropolis, another side of the incredibly ancient and complex history of Sicily.