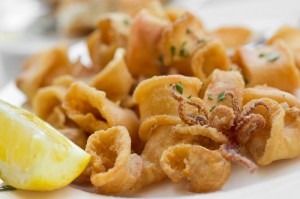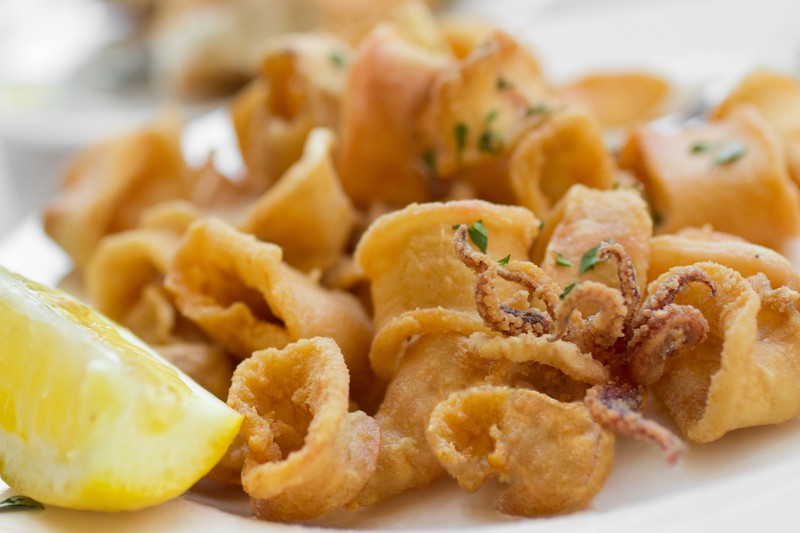 The traditional Festival of cuttlefish in Donnalucata on the coast of Scicli changes name but keeps its taste! The food and wine festival now called Gusto Mare Nero but remains an excellent opportunity to taste the squid cooked in many different ways. At the ancient port of Donnalucata you can enjoy freshly caught cuttlefish cooked according to different traditional recipes.
Cuttlefish, is the protagonist of one of the most picturesque Spring fests of Southeastern Sicily. The event offers a rich menu, only and exclusively  based on squid, cooked in different ways: arancini, pasta, side dishes and main courses, every recips coming from the valuable hands of fishermen and chefs.
The event will take place in Donnalucata during the weekend of Liberation Day, from April 23 to 25.
Donnalucata is one of the maritime surroundings of the town of Scicli, which is about 8 kms away. This beautiful hamlet overlooking the sea is also been used to recreate Montalbano's fictional town of Marinella in the TV show. The coast is characterized by wide beaches of golden sand, which in summer become the favourite destination of vacationers.