Early March is already time for spring country fests in Sicily, and from March 13 to 15 you'll have the chance to join one of the most delicious: the traditional festival of cuttlefish in the old port of Donnalucata.
Donnalucata is a small hamlet on the Southern coast, the maritime suburb of the town of Scicli, one of the baroque jewels of Noto valley. The location is pretty famous for its beautiful beach but since in March the sea could be too cold to have a swim, let's focus on the small port of the town, the perfect set to savour traditional Sicilian dishes created with fresh caught cuttlefishes and squids.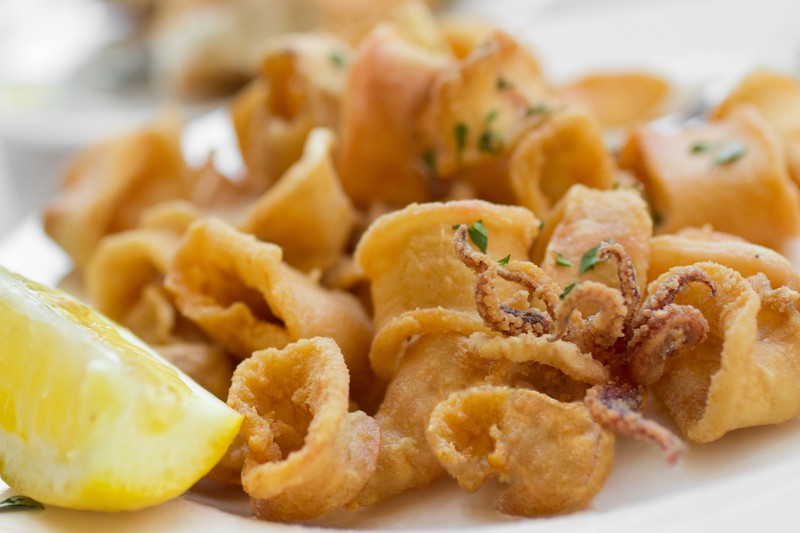 The occasion is the feast of St. Joseph, and the cuttlefish is its traditional guest of honour: around the port you will find stands selling different kinds of dishes, from fried cuttlefish to squid salad, arancinas or pasta with squid, the typical street-food of Sicily's maritime towns. The event will start on Friday night, and it will go on no-stop until Sunday night
If you're staying in one of our villas in Southeastern Sicily then you can also stop by for Saturday or Sunday lunch and then leave for a day trip to the nearby baroque towns: Scicli, of course, but also Ragusa Ibla, Modica and Noto. Find out more information and schedule the perfect tour of Sicilian Baroque thanks to our Sicily Travel Guide.