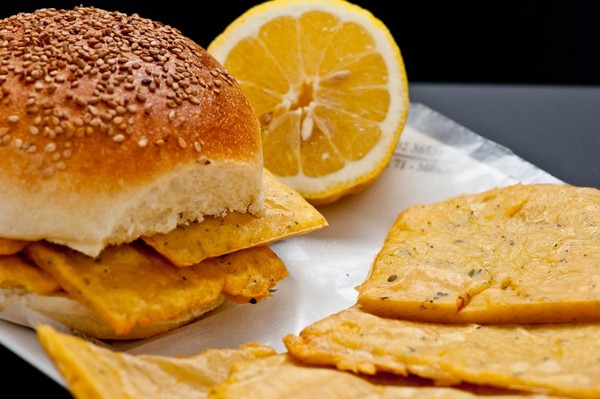 The street food of Palermo is probably the most famous in the world, surely the capital of Sicily is the city that counts more local street recipes than any other. Odd to say but there's never been in Sicily a festival dedicated only to the street food of the capital. Yet.
This weekend if you're in Sicily, maybe staying right in one of our villas in Palermo, you have a unique chance: joining the first Palermo street food festival, Panormvs.
The event owes its name to the Greek name of the city, and it's been created thanks to the partnership of EXPO Milano 2015. The event will take place on April 18 and 19 and its main location will be Piazza San Domenico, a square in the heart of the old town. Side events will be held in Monreale and Cefalù.
Do you want to know which food you cannot miss? Take a look at our Sicilian Street Food Top 5! Or discover more about Palermo on our Travel Guide.