Christmastime can be the perfect period to plan your next trip and visit Sicily, especially if you want to spend your holidays in one of our villas equipped for every season thanks to independent heating systems. The weather is absolutely in favor of tourists who would like to travel during the winter season, since in Sicily winter is milder than anywhere else in Italy.
Christmas is considered something very special by Sicilians, shaped in time by ancient customs to share with family and true friends: cards, presents, trees, lights, prayers and carols that have made the 25th of December in Sicily for a long time now.
Palermo, Catania, Siracusa, each part of the island is characterized by its own traditions and every city wears the most shimmering suit to hug citizens and tourists from all over the world.
Are you looking for a joyful and exciting destination for your Christmas holidays? Take a look at our special list and take notes on the most amazing Sicilian locations to visit.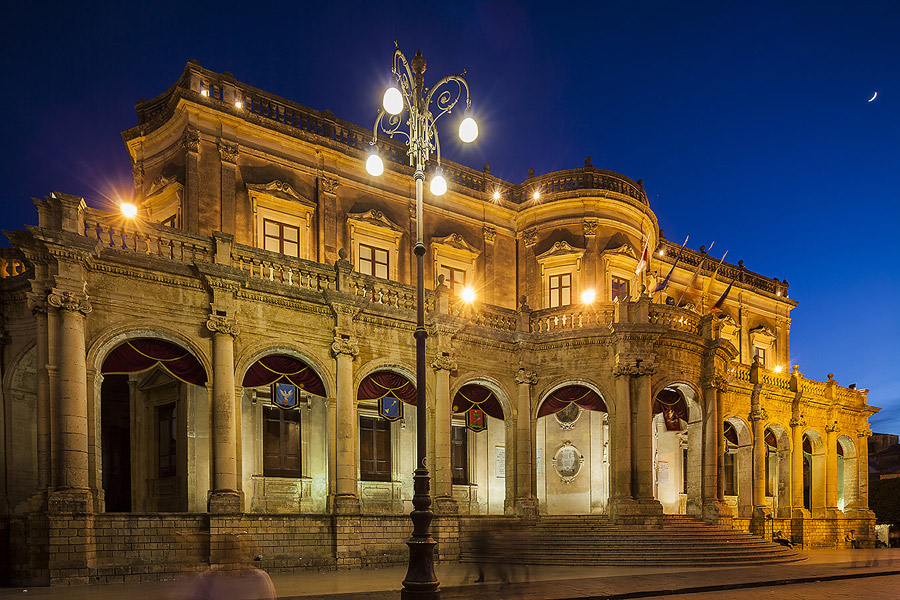 1.    Discover the Sicilian Baroque. the heart of the Baroque Sicily is the South-East: Syracuse, Modica, Ragusa and Noto, these towns are sublime examples of a dramatic and decorative architectural style that defines the beauty of these charming places. Winter is a perfect time for art and architecture, take a look to our Sicily travel guide to better plan your itinerary.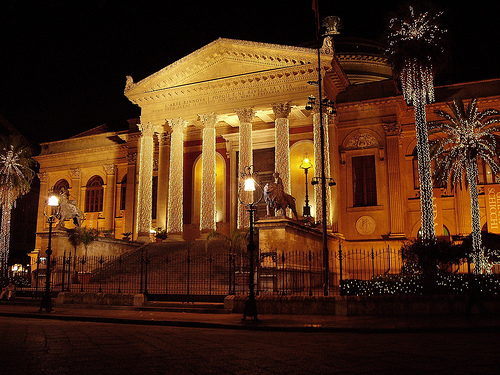 2.    Spend a night at the Opera. Massimo Opera House was built in Palermo in 1897. It is the biggest Opera House in Italy and the third in Europe. It's a must see if you vist Palermo, but don't settle for a visit only: we strongly recommend you to see an opera there. Buy tickets here.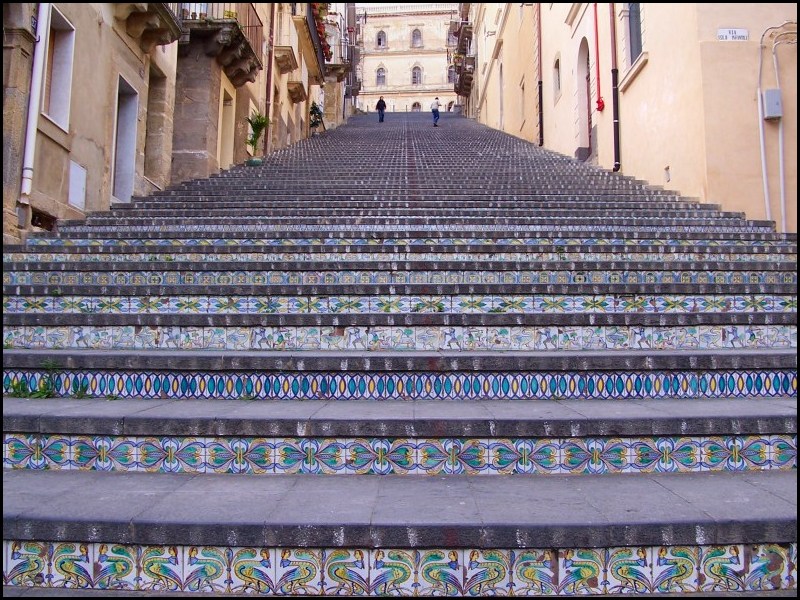 3.    Walk 142 ceramic steps. Caltagirone is a delicious hamlet near Catania, famous for its ceramic crafts. The most particular attraction in Caltagirone is (hard to believe) a stairway, a 142-step staircase showing a refined design: each stair has got a different ceramic tile that glistens in the night.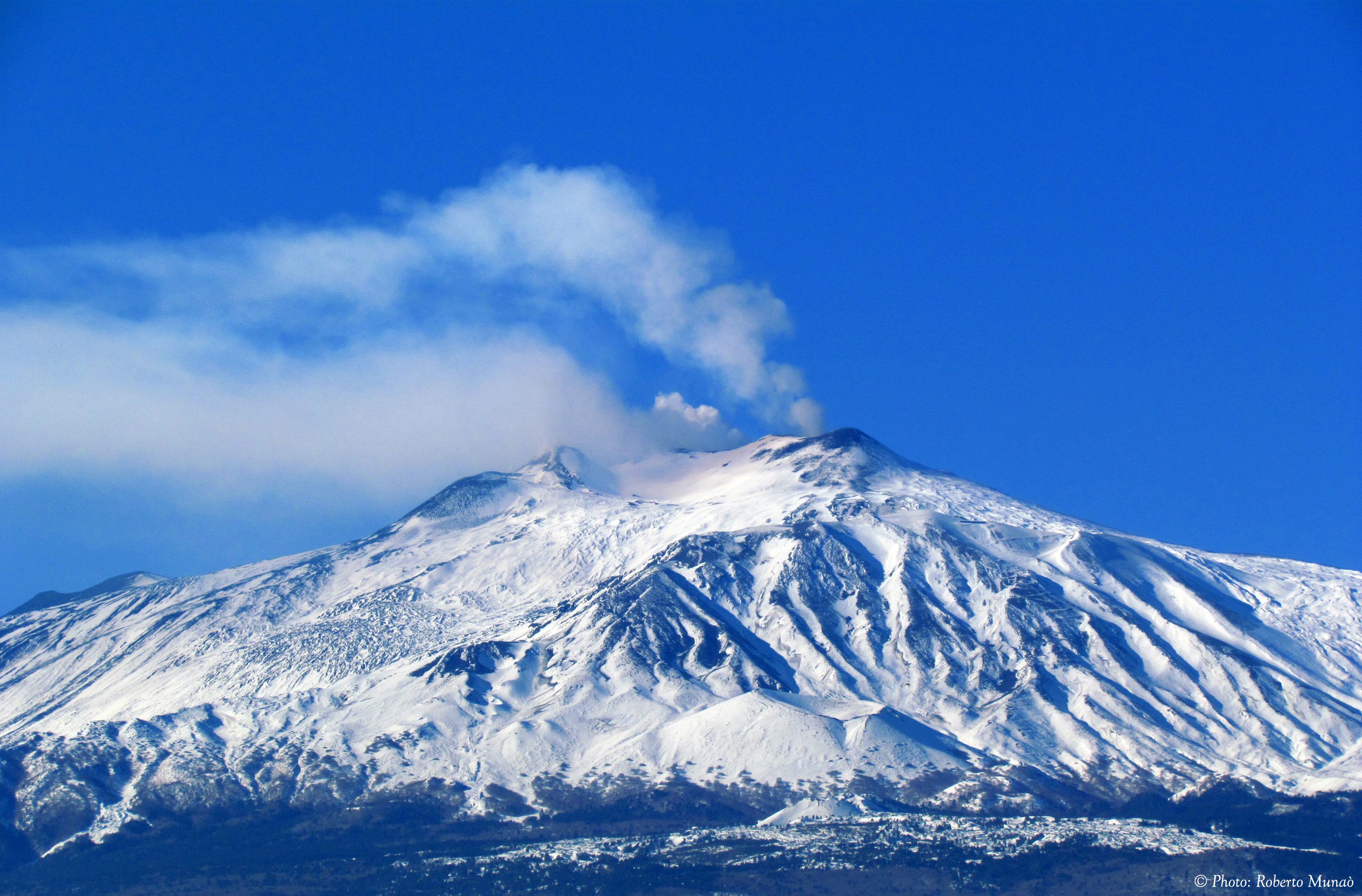 4.    Ski on a volcano. Catania is the perfect choice for people who love excursions and winter sports. Mount Etna is the tallest active volcano of europe but it's also a great place to ski, hike and go horse riding. You can also reach the main crater area at 2.900 metres by cable car. Once you're done for the day, having dinner maybe, don't forget to taste the wine produced on the slopes of the Mount.