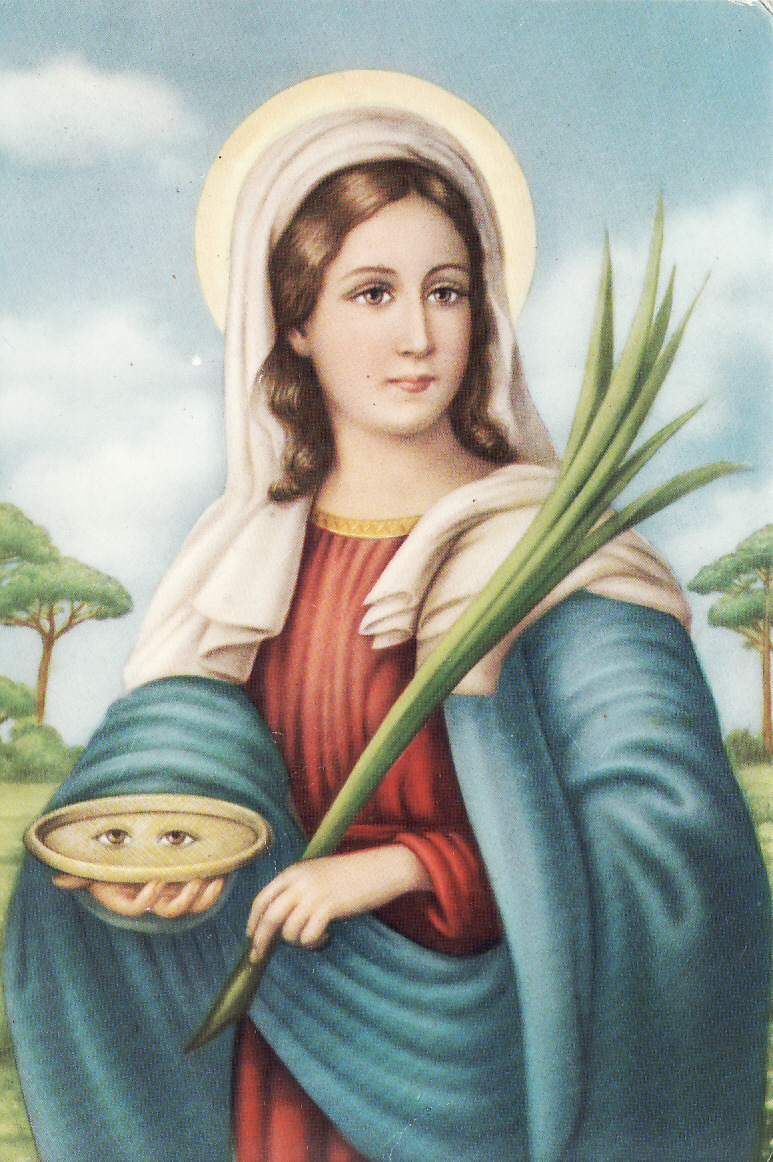 Have you ever heard about the fest of Saint Lucy in Sicily? This celebration is deeply rooted Palermo and Syracuse. Now, the reason why this old religious feast is so felt in Eastern Sicily is easy to guess: Lucy was born in Syracuse, died as a Christian martyr at the age of 21 during the Roman persecution.
The story of Lucy is well known in the whole island, but not every town celebrates the day of her death, December 13. In Palermo though the day of Saint Lucy is related to another tradition: every 13th of December everything the locals eat according to the tradition is rice, actually a special street food prepared with rice, that has become famous all over the world: the arancina.
In 1646 Palermo had been hit by an awful famine, on December 13 a bunch of fishermen were praying, asking for the intercession of Saint Lucy, when something happened: a big ship full of corn arrived unexpected at the port of the city saving people from certain death.
From that day Saint Lucy has been celebrated every year on that day avoiding to eat pasta and bread. The tradition of eating corn and rice changed over the years, and at some point arancina came in.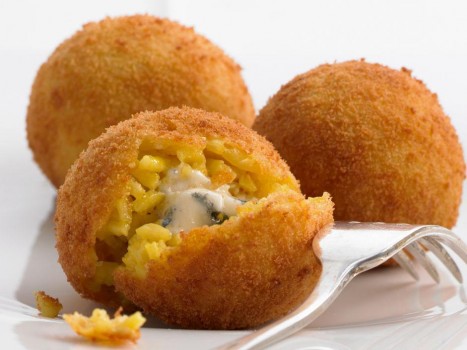 Arancinas are delicious rice balls, fried and usually filled with two typical dressings: butter, mozzarella and ham (Arancina al burro) or rough Bolognese sauce (Arancina alla carne).
If you want to experience Palermo and its traditional winter events, start booking your next holiday and enjoy the incredible festive atmosphere of the city in this time of the year. And if you're looking for a place to stay, check out our Sicily villas selection.