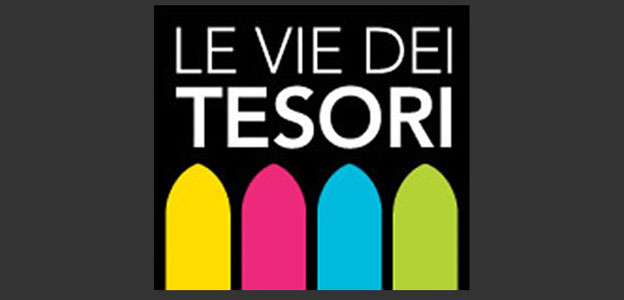 With this 2015 edition Streets of Treasures ("Le Vie dei Tesori") has come to its 9th year: the festival aims to allow tourists and locals to discover some of the most beautiful and yet hidden attractions of Palermo, historic buildings, museums and art exhibitions, normally closed to the public. The festival will kick off on October 2, while the closing event will take place on November 1.
Streets of Treasures is the perfect chance to discover some off-the-beaten-path beauties of Sicily: since 2006 the event has made impressive steps forward, increasing the number of cultural institutions and associations involved, and therefore offering a wider number of attractions available for the general public.
This year there will be over 60 historic places open with free entry, 47 itineraries, and many side events. More information is available on Le Vie dei Tesori official website (which is unfortunately available only in Italian), and you can ask for a complete schedule sending a message through the official Facebook Page.
Whether if you're looking for an accommodation in Palermo for the weeks between October 2 and November 1 you cant take a look at our villas in Palermo selection.