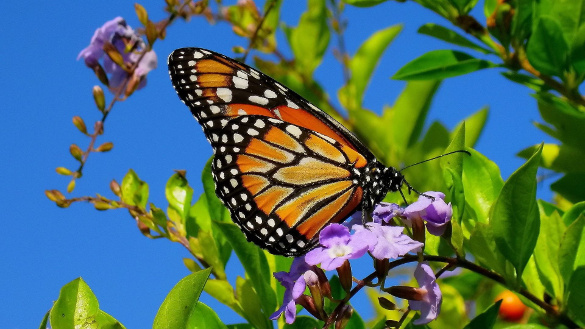 The Modica Flower Show is an exhibition market of rare and unusual plants at its first edition. It will take place from 18 to 20 March 2016.
The colors and scents of Spring will fill the old town of Modica, one of the most famous towns of Southeastern Sicily, thanks to its Baroque architecture and of course to its unique chocolate. Around there we picked some of our Sicily villas to rent, mostly because of the quiet atmosphere, the beauty of the Southeastern region of the island and last but not least because there are quite a few stunning beaches here!
Modica will become a real botanical garden ready to amaze both visitors experienced both new fans. During the days of the festival it will be possible to meet 60 exhibitors among the best in Italy, with their collections of fruit trees, ancient species of plants, smaller fruit plants, but also extensive collections of aromatic plants from all over the world.
There will be also space for aquatic plants, jasmine, perennials, old roses, pelargonium, cacti and carnivorous flowers. Not to forget of course the collection bulbs, hydrangeas but also orchids, citrus and more.
As a side dish of all these botanical rarities there will be a section dedicated to high-quality craftsmanship, culinary excellence and wellness products, all inextricably linked to the world of nature and living outdoors.
On the program many side events enrich the event such as several basic gardening courses and mini-lectures on the history, use and care of plants always kept by the exhibitors themselves. The most experienced ones have the chance to join rather specialized and advanced laboratories cultivation where to learn the "tricks of the trade" and more specific techniques.
You will also find activities for kids to bring them closer to ecology and environmental protection, through fun educational workshops and practical activities to suit them. Each side event is open to all, some might be subject to online registration on www.modicaflowershow.com